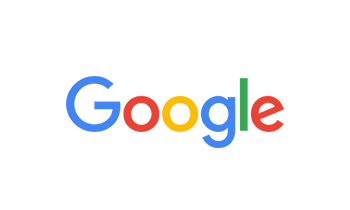 By Quincey Thurmond on Jul 29, 2021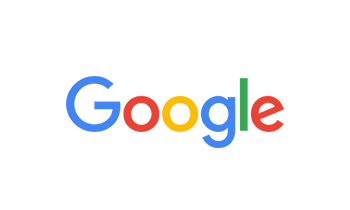 By Naomie TV Mathurine on Jul 21, 2021
My experience with Ohio Media School is one of the greatest: nice instructors, every subject is well explained, everything labs work is hands-on, The patience of our instructors will make you love going to classes even if you are sick. They would welcome you every day as if you are new. I wish I knew the before wasting my time somewhere else. I am thankful to be there.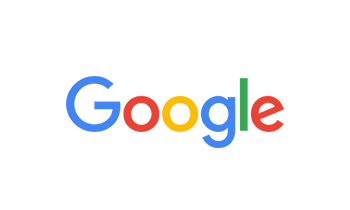 By Truth-Is All-law on Jul 21, 2021
Best learning environment that I've ever been in. Instructors r just as passionate, as u!!!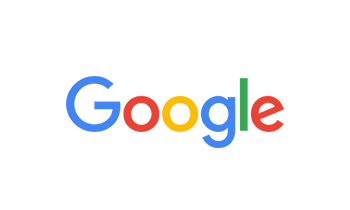 By the footchic on Jul 21, 2021
I ENCOURAGE ANYONE LOOKING TO GET INTO MEADIA AND BROADCASTING, TO START AT OMS. THEY HAVE A GREAT PROGRAM AND EVERYONE THERE AT OMS WILL MAKE SURE YOU UNDERSTAND WHAT YOU ARE DOING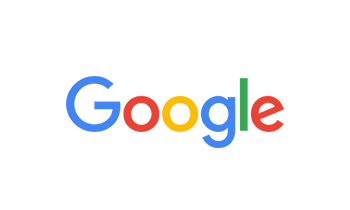 By Albert Hoffman on Jul 13, 2021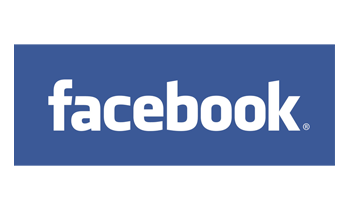 By Jaime Garcia on Jul 09, 2021
Love CMS it's a great school and I have learned so much already!!!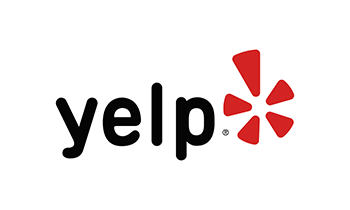 By Douglas K. on Jun 29, 2021
Ohio Media School provides a quality affordable education to an underserved population. Students can be college graduates in under a year with day, evening and online classes. They offer Radio & TV broadcasting, Sports communication, Audio production, Media Sales & Marketing and Film & Video production. They have a great job placement rate and their Career Services Dept sends out new job postings weekly.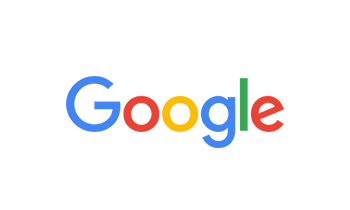 By jose silie on Jun 24, 2021
I will definitely recommend OMS to anyone that's looking to go into audio video and radio . They have the best teachers and they actually care about you as a person they become family and they push you to get your work done. They also work with your work schedule they offer night classes or morning class. I love OMS and everyone in it. I never had a teacher push me and care of me like I had at OMS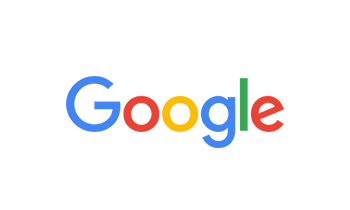 By Jeremiah Bays on Jun 24, 2021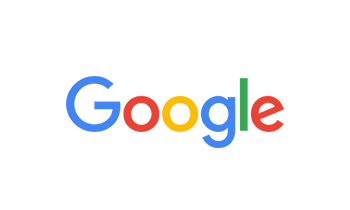 By IamPaulJ on Jun 24, 2021
I enrolled in February and thanks to Lee Wagner by the end of June I attended my first press conference as a journalist. Assistant Coach Tony Skin is the most recent addition to the Ohio State Basketball coaching staff and I got to be apart of the process of bringing him on board.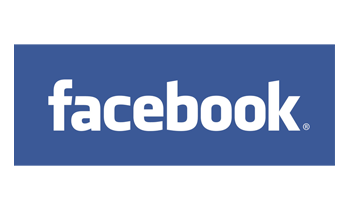 By Tracy Speights on Jun 15, 2021
My experiences with Colorado Media School from my initial contact to admissions to financial aide to career counseling to the instructors and the working studios have been impressive. I came for television and found radio which is now my pursuit. The vast number of internships available to practice and add perfection to your craft are numerous and varied. If you're serious about the career fields you can be trained in then I highly recommend attending the Colorado Media School.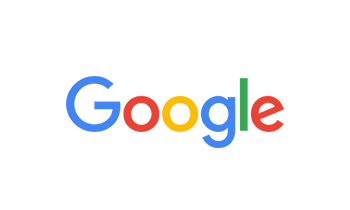 By Sharyn Rigsbee on Jun 14, 2021
The Ohio Media school has been absolutely wonderful with assisting me with a video/audio project for my business. Students/graduates, Cedric and Imani were incredibly professional and added value to my project. I truly appreciated them respecting my time, understanding my vision and helping me complete a first class project. Lee and Jose, being in leadership positions at the school as well as the front desk staff there were amazing as well by supporting them and getting me all connected! I do recommend the school and will certainly use the school again!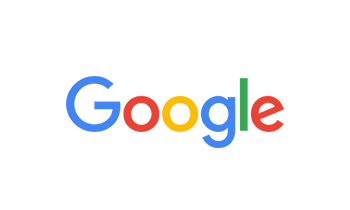 By W McCall on Jun 09, 2021
I am so excited to be apart of the Ohio Media School. They are setting me up for the future of my dreams. Everyone is very pleasant but the teachers are AMAZING. They are very knowledgeable and are excited to answer any and every question you have. You can and will learn everything media weather you are into sports, fashion, gaming or hard hitting journalism. Being here it's not always what you know but WHO you know. I never knew the studio would be my sanctuary. Ohio Media School is now my second home, I was welcomed with open arms and you will be too!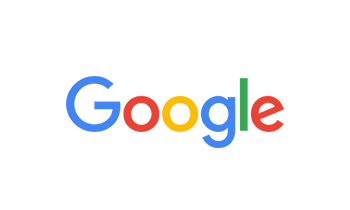 By Josh Bates on May 23, 2021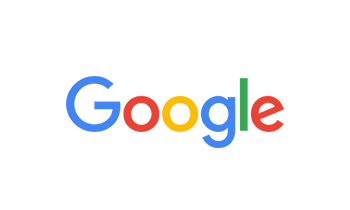 By Richie Rich on May 22, 2021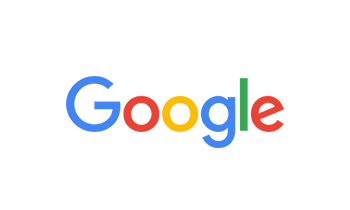 By Laura Mccay on May 20, 2021
I am learning more then I expect, dependable instructors,thanks for sharing your knowledge with me.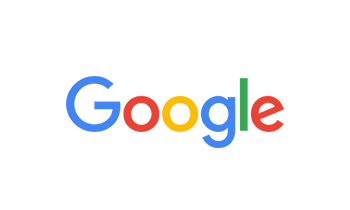 By Jelly Wardell on May 12, 2021
Back with a another review: OMS - Ohio Media School is truly the BEST school I attended. Dreams of waiting to find my voice and define my brand is happening at Ohio Media School! World-renowned teachers and endless hands on opportunities! I am happy I choose to be a student at OMS - Ohio Media School!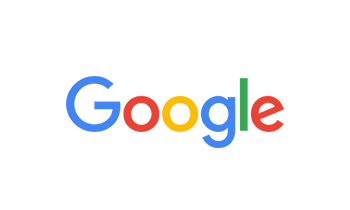 By Teresa Mugambi on May 12, 2021
I love this school. I am learning so much more than I expected. At first I wanted to just focus on one area of the media, but they teach us in all areas and now I have so many choices. They truly provide hands-on experience that allows me to learn in a way books alone cannot do!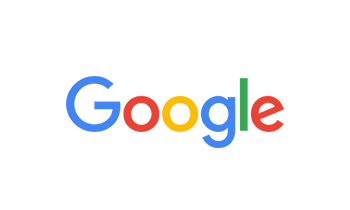 By MONI G on May 12, 2021
I love going to school at OMS !!!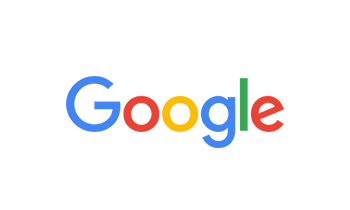 By Dawn Ramsey on May 07, 2021