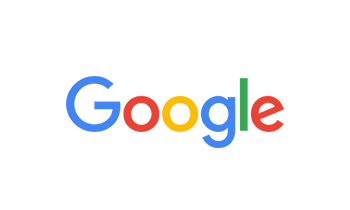 By Ashlei Allen on Sep 18, 2020
Will never recommend anyone to this school. Worst experience for school. Change some of the staff.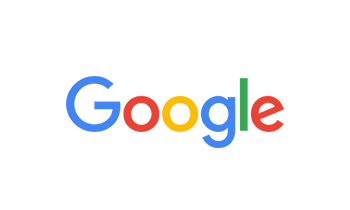 By Roxie Goodlett on Aug 12, 2020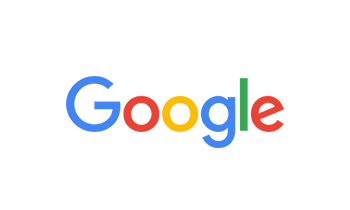 By Derek Eger on Aug 06, 2020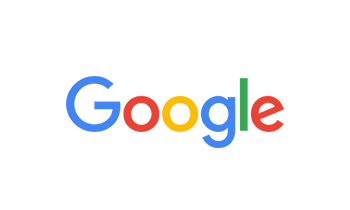 By Timothy Owensby on Jul 22, 2020
Great start for getting into the entertainment industry.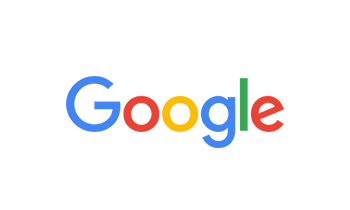 By Jacqua;yn Person on Jul 15, 2020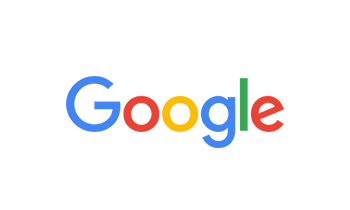 By Sony Clever on Jul 09, 2020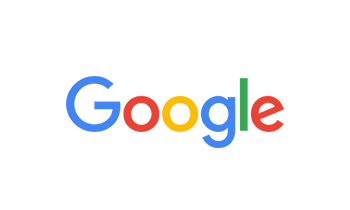 By Garnett Price on Jun 25, 2020
I like coming into the school it's fun & u get to learn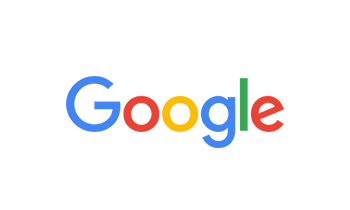 By Apocalypse Otaku on Jun 11, 2020
Went there for radio and TV broadcasting school.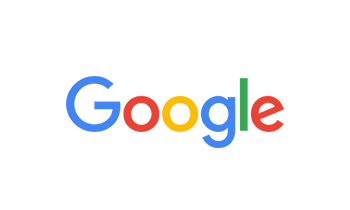 By Musa Suma on Jun 10, 2020
Ohio is definitely the media school to be. Friendly atmosphere, very accommodating reception you will receive. Come visit during visiting hours, you will not regret it, you will be glad you did.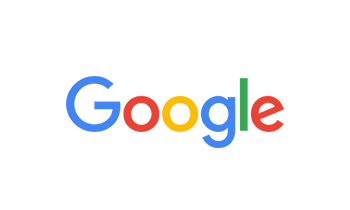 By Hannah E. Miller on May 28, 2020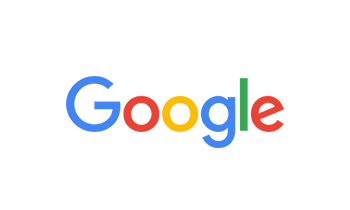 By Adam Dell on May 28, 2020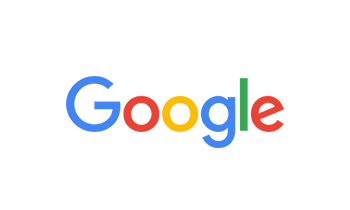 By Sonya Thomas on May 28, 2020
I have thoroughly enjoyed this School since I have been here. One instructor and class in particular is a must-have class and that is Phillip Bufford's, "Interview Preparedness or Ready Class", if you have ever had any challenges with your interviews this is the class that you need to be in. You can have extraordinary skills, but if you don't have the proper technique to win over an interview chances are your skills may not be enough. Take advantage of this highly informative class, it has helped me on so many levels, that I can not express how much of a treasure this will be for you. I hope it will improve your competence in "The Art of The Interview", learn lots and have fun !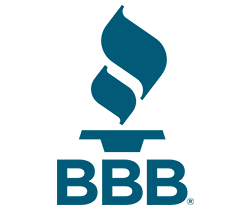 By Reinaldo R on May 26, 2020
The school is the worst they say radio and television production but film productions class teaches you nothing about film. Until I nagged them a whole lot they did not have a stage or nothing, equipment is old and you dont learn much, so many people quit. I graduated and have a hard time getting my diploma or transcripts. HATE THIS SCHOOL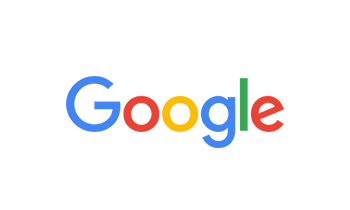 By Vital Plug Media on May 14, 2020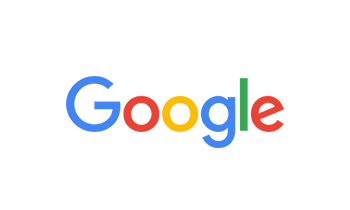 By Sincyn Greer on Apr 12, 2020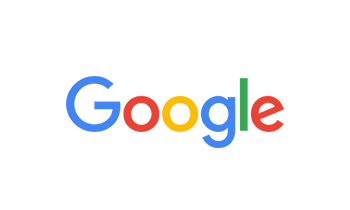 By reggie mills on Mar 06, 2020
Being at the Ohio media school I learned more about radio and audio then any other media school they'll help find a job in the industry when you graduate and the instructors will actually sit down with you and help you with whatever you need. When I first started I thought this a waste of time but. Once I got more into the school I knew this is where it's at to get where you want to be Big shout out too the instructors that pushed me to be more confident in myself also Big shout out to Lee Wagner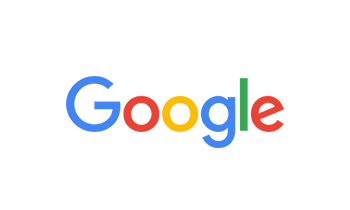 By Andrew Bryant on Feb 20, 2020
This is an amazing facility with a very professional staff. The opportunities you have while going to school and after are more than you really apply for.. take advantage of every opportunity.. Be on air and change the world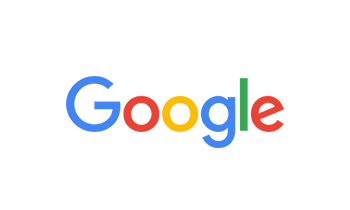 By Billy D Nyce on Feb 20, 2020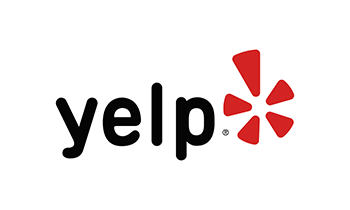 By Crystal W. on Feb 19, 2020
The Ohio Media School creates the opportunity for students from all walks of life to start over, add to, or build new dreams. The staff is ever flowing-growing and brings energy and optimism to everything they do!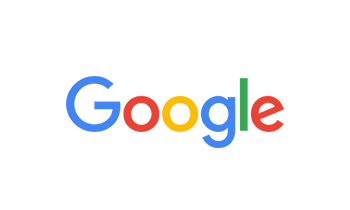 By Willard Tomblin on Feb 15, 2020
Use google it's a lot cheaper than 16k