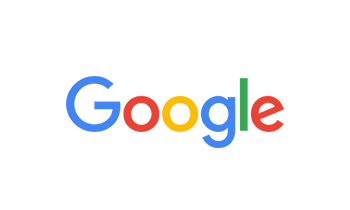 By Andrew Bryant on Feb 20, 2020
This is an amazing facility with a very professional staff. The opportunities you have while going to school and after are more than you really apply for.. take advantage of every opportunity.. Be on air and change the world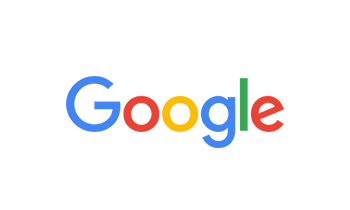 By Billy D Nyce on Feb 20, 2020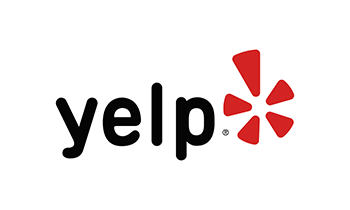 By Crystal W. on Feb 19, 2020
The Ohio Media School creates the opportunity for students from all walks of life to start over, add to, or build new dreams. The staff is ever flowing-growing and brings energy and optimism to everything they do!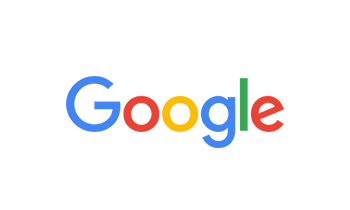 By Willard Tomblin on Feb 15, 2020
Use google it's a lot cheaper than 16k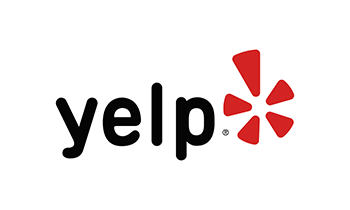 By Amber J. on Feb 14, 2020
The Ohio Media School have changed my life in many ways. From the moment, I started Ohio Media School until it was time to graduate; OMS have been by my side. These experiences I had shaped me on how the media industry will be and what companies will be looking for. The teachers are helpful with hands-on assistance and different internship opportunities. I would recommend this school to anyone that is interested in the media field.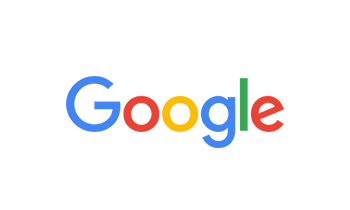 By William Call on Feb 07, 2020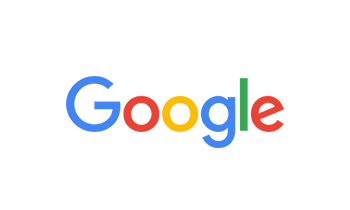 By William Call on Jan 04, 2020
The only reason I'm giving them 3 stars because. There was teachers who actually took the time to teach and push me to be better in the media world. I felt like I should give them 2 stars. But they do have a small handful of good teachers.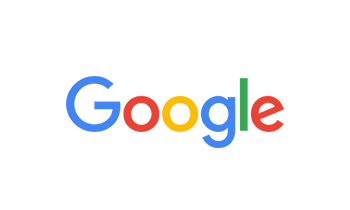 By D Tann on Dec 31, 2019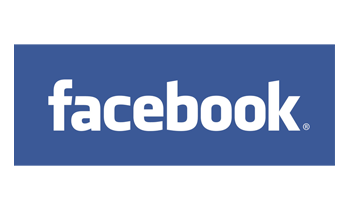 By Arenthous Frazier on Dec 20, 2019
fantastic school for media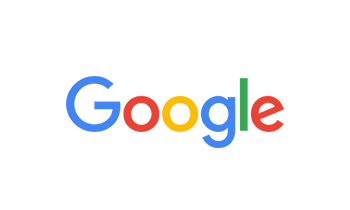 By myra vuai on Aug 27, 2019
Willing to enroll older students i became a student 2 days after my 49 ? birthday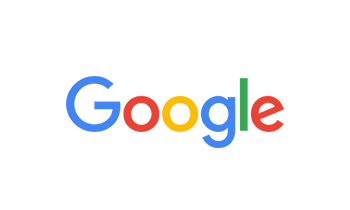 By Tiffany Gash on Aug 26, 2019
Everyone one was amazing helping class work was really easy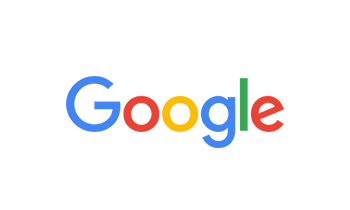 By Ashlei Allen on Aug 18, 2019
Ohio Media School has changed my life!!!? I found my niche coming here. Awesome Staff and Students. A very positive environment!!!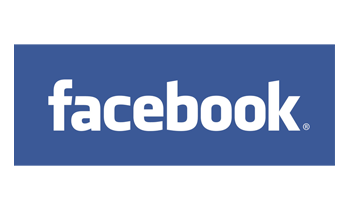 By Melvin Foreman on Aug 15, 2019
Great staff,Very Amazing school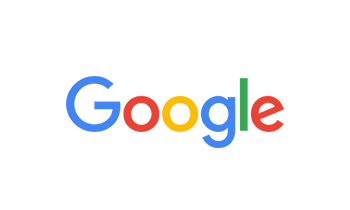 By Corey Erwin on Jul 04, 2019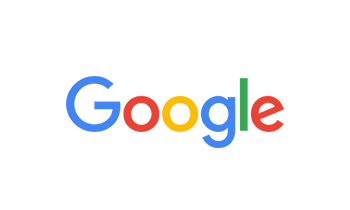 By Shay B Productions on Jun 06, 2019
The environment here at The Ohio media school Columbus is amazing. As a student I had an wonderful experience. I learned a lot from the instructors here! And with my success on graduating I became An Instructors assistant to spread my knowledge. It's very organized even on the most hectic days! OMS COLUMBUS CAMPUS ROCKS!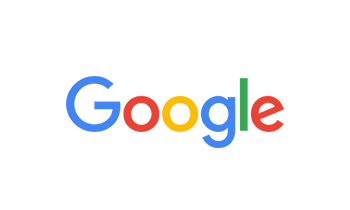 By Justin Luvv on Jun 06, 2019
This venue provides a great opportunity to acquire knowledge in many facets of media and position them to succeed in their area of focus! One can tell thru their actions that the management is not just trying to make a dollar, they care about the individual student and their well-being both personally and professionally!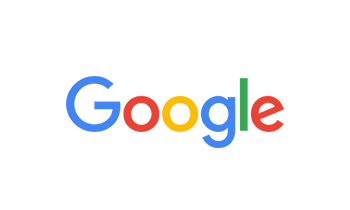 By Jake Franko on Jun 06, 2019
Great culture of caring educators that are in the industry. The curriculum is set up to give the student experience in all fields and to begin amassing demo material. The opportunity to network is also a great advantage of attending OMS.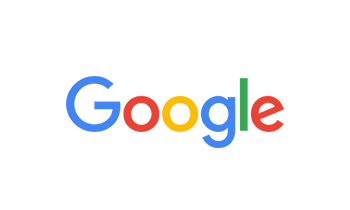 By CAPCITY NITTIE on Jun 06, 2019
Man I love this place I am a 2 time graduate and have been an employee for over a year... I know that they have been a huge part of my growth in the industry... I own 2 businesses right now , I used to pay other people to do the things that I am now paid to do... I recommend anyone to come to this school if you are SERIOUS about starting a new career....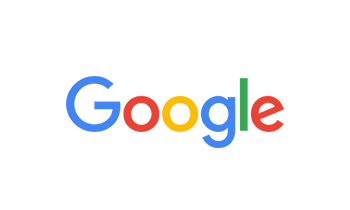 By Showroom Studios on Jun 05, 2019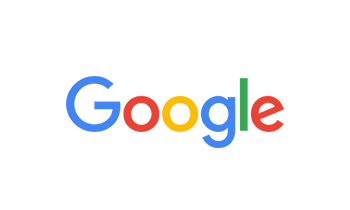 By Dom Campbell on Jun 05, 2019